This year's celebrations World Maritime Day will be held in Poland in June 13-15. It also be celebrate the 70th anniversary of the establishment of the International Maritime Organization (IMO), which deals with maritime affairs, maritime safety, international shipping and the prevention of marine environment pollution.
More information: worldmaritimedaypoland.org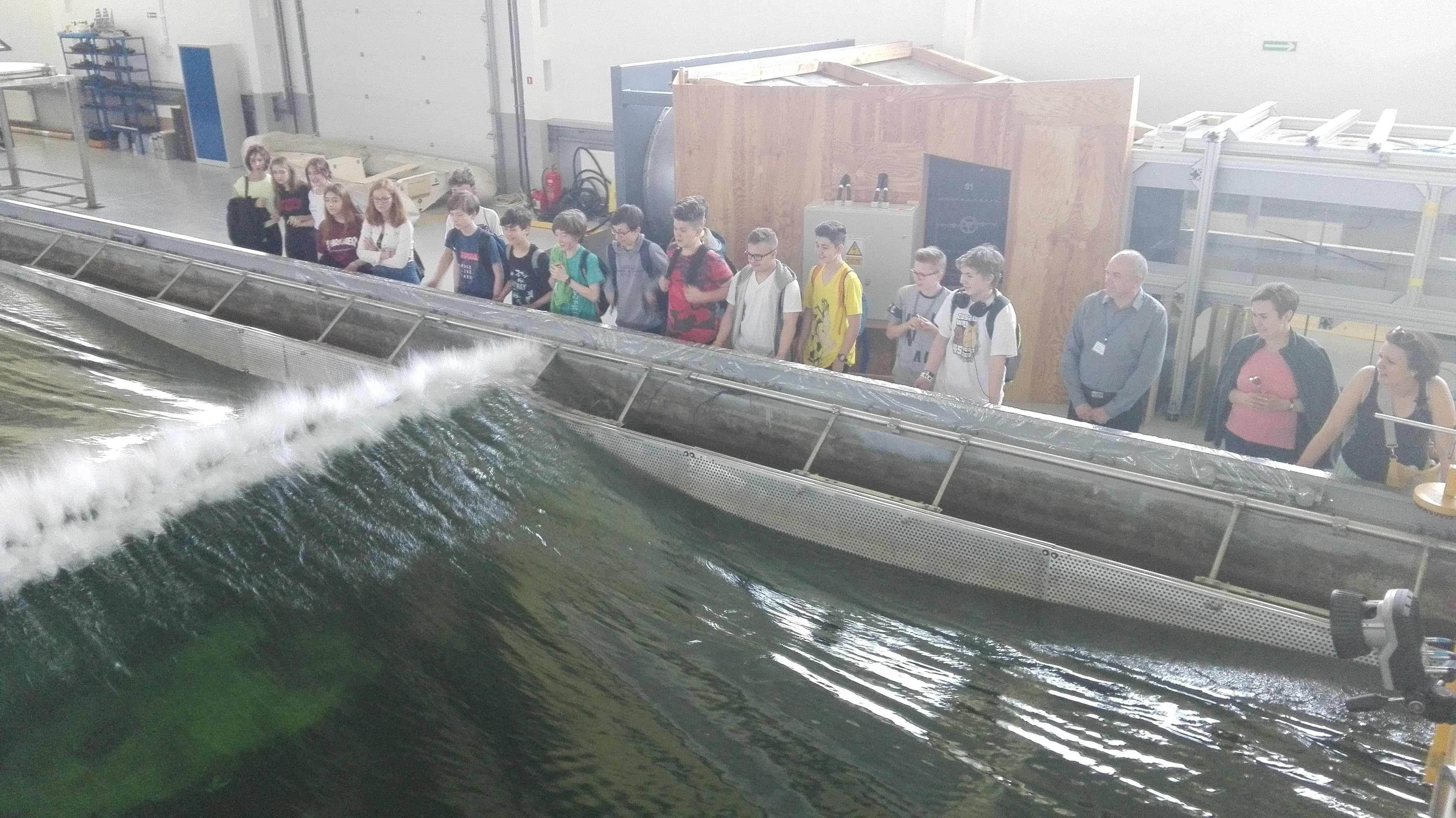 As every year, CTO SA opened its doors to schoolchildren and all people, who are interested how to use fire, water and wind in science.
We presented with pleasure modern laboratories built thanks to EU funding.

We invite you next year!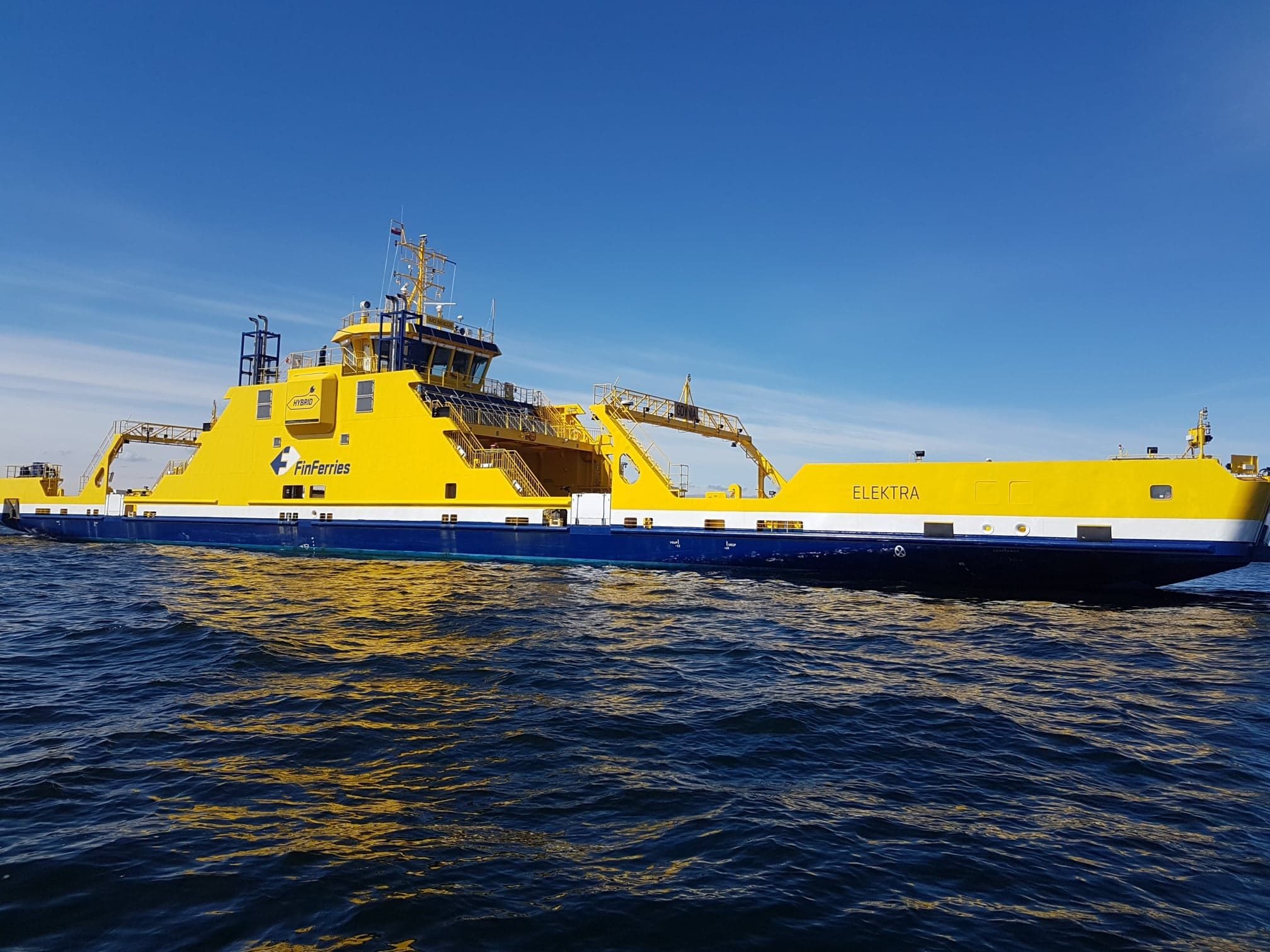 Our specialists from Field Tests Laboratory CTO SA took measurements during sea trials on the double-ended ferry ELEKTRA. In addition, vibration and noise tests with analysis and recommendations were conducted during ship operation.

We are proud of our work, in particular because this unit got the title of "ship of the year" in the Marine Propulsion Awards competition.